Edward T. Lahey, D.M.D., M.D.
---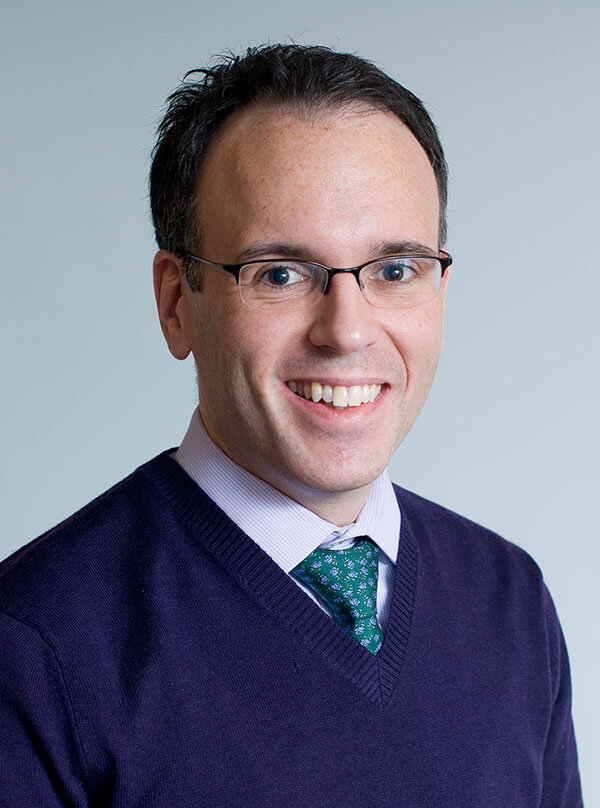 ---
Dr. Edward Lahey hails from Connecticut, where he received his undergraduate degree from Fairfield University. He received his DMD summa cum laude from Tufts University School of Dental Medicine and then completed the year-long Clinical Research Training Program at the National Institutes of Health in Bethesda, Maryland. Following his clinical research fellowship, Dr. Lahey obtained his MD from Harvard Medical School while completing his residency in oral and maxillofacial surgery at Massachusetts General Hospital.
In 2006, Dr. Lahey joined the oral and maxillofacial surgery faculty at Massachusetts General Hospital (MGH) where he remained through 2021.  He served as Medical Directory and Quality and Safety Chairman for the department and served on many committees for the hospital.  In addition, he was an assistant professor at Harvard School of Dental Medicine, where he sat on the dental school admission committee for many years.  While at MGH, Dr. Lahey developed a research-oriented practice focused on surgical treatment of jaw abnormalities, wisdom teeth, dental implants, obstructive sleep apnea, as well as salivary gland pathology, focusing on minimally invasive techniques.
Dr. Lahey is a diplomate of the American Board of Oral and Maxillofacial Surgery (ABOMS) and serves as a board examiner for ABOMS.  He additionally sits on the executive committee of the Massachusetts Society of Oral and Maxillofacial Surgery and has served as a member of the Massachusetts Chapter of the American College of Surgeons Committee on Applicants, interviewing applicants applying for fellowship in the American College of Surgeons.
After nearly 15-years at MGH, Dr. Lahey is excited to now join the team at Burlington Oral and Facial Surgery Center where he can focus on providing the best care to patients along side a group of highly-qualified, dedicated and caring individuals.
In Dr. Lahey's free time, he enjoys outdoor activities such as cycling, skiing and hiking with his wife and two young children.  He also has a love for music and will dedicate any free time to listening to or playing music on either piano or guitar.
---